Infinity Ballet Break Open Classes
Please check back for our next set of break classes.
Special Workshop Event  with Valery Lantratov  
January 21, 2020
Don't miss this opportunity to take a ballet class with this renowned teacher! Ages 10 and older with a minimum of three years of ballet experience. Emerald and Higher Levels of Dance.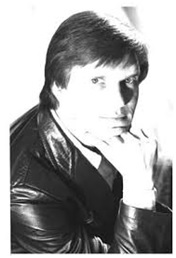 Schedule:
4:30-6:00 Lilac/Emerald Level ages 10 and older
6:00-7:30 Diamond, Magenta, Amethyst Level ages 14 and older
Education in Professional Development for teachers is offered so that Infinity Ballet teachers continue to grow and develop as well as showing the students that personal growth is a life-long process